Past and Present CDM Media Summit Speakers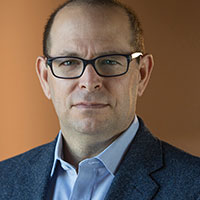 Humanizing Digital Transformation
Mario Montag
VP Chief Data & Analytics Officer
United Technologies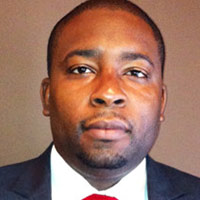 Digital Disruption: Proactive Path vs Reactive Response
Lateek Willie
Executive Director, IT Security Engineering & Operations
XPO Logistics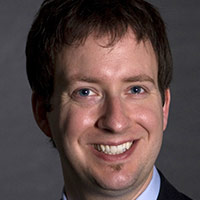 Are You Protecting the Privileged?
Joshua Brown
Managing Director, Global Security Strategy and Architecture
Omnicom Group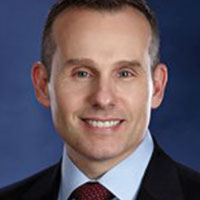 The Next Phase of Digital Transformation
Paige Adams
Group CISO
Zurich Insurance Group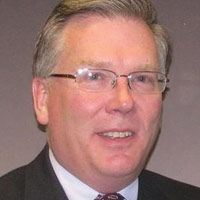 SD-WAN Explosion: The Emerging Solution for a Cloud-First Enterprise
William Wolfe II
Global Enterprise Architect
Dover Corporation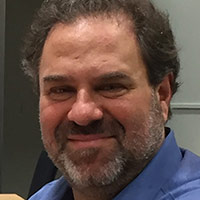 Accelerating Technology to Connect Millennials with Community, Convenience and Inspiration
Sergio Borger
Innovation Program Director, IBM Global Technology Services
IBM

CIOs/CISOs as the Consummate Communicator
Jeffrey Vinson
VP & CISO
Harris Health System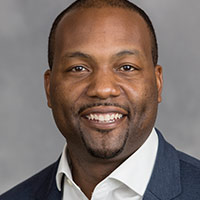 What's the Next Stop On the Transformation Journey?
Ibrahim Jackson
Regional Director, Head of North America
Leading Edge Forum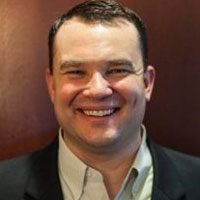 Designing the Digital Workplace
Ben Davis
EVP Chief Digital Officer
Cambria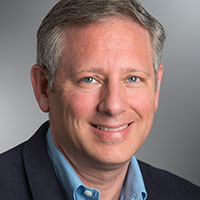 Scaling Multicloud and Hybrid Cloud Usage without Sacrificing Data Security and Compliance
Charles Goldberg
Sr. Director of Product Marketing
Thales eSecurity, Inc.
Artificial Intelligence: Challenges and Opportunities for Large Enterprises
Lea El Samarji
Artificial Intelligence Leader and PhD in cybersecurity
Societe Generale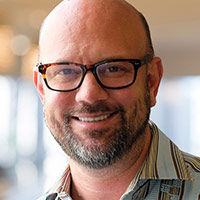 CIOs/CISOs as the Consummate Communicator
Michael Cockrill
Chief Technology Officer
Altius Institute for Biomedical Sciences

Back to basics- focusing on security architecture & strategy
Parthasarathi Chakraborty
AVP- Global Head Of Security Architecture, Strategy & Innovation
Guardian Life Insurance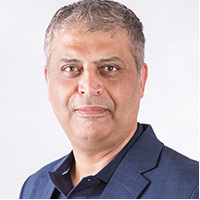 The Wait Is Over: GDPR is Finally Here
Navid Atoofi
Global Director of Data Governance and GDPR Lead
Schneider Electric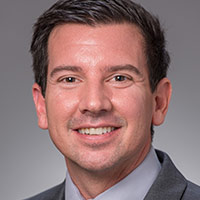 CIOs/CISOs as the Consummate Communicator
Mark Crandall
CIO
Consulate Health Care

Which Third Party Do You Trust?
John Campbell
CIO - Partners Continuing Care
Partners Healthcare System, Inc.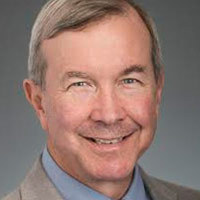 No Code/Low Code - The Future of App Development
John Bernard
Executive Vice President for Sales and Strategy
Infodat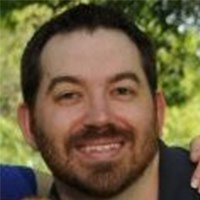 The Human Firewall Is on Fire - What Do You Do When the Smoke Clears?
Brandon Reid
Sales Engineer
Mimecast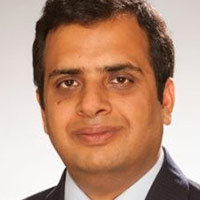 Disrupt or Be Disrupted: The Digital Transformation Journey Has No Parking Lots
Nitin Sethi
Global Director IT, Business Engagement and Transformation
Visteon Corporation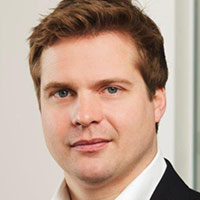 Digital Transformation: The Evolution of Cyber Crime and Risk Perception - a Research Analysis
Andrzej Kawalec
CTO, Head of Strategy and Innovation
Vodafone